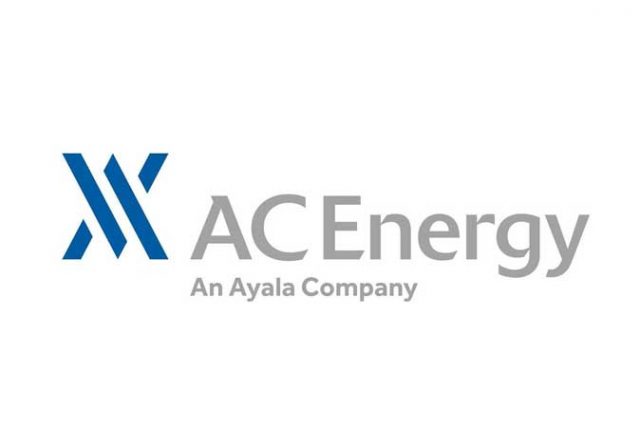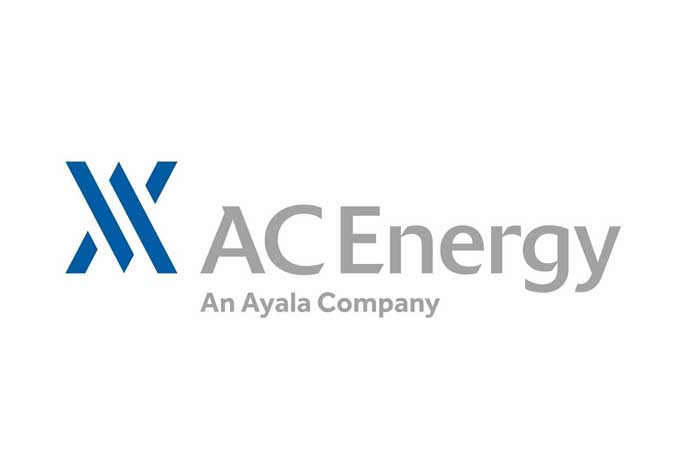 AC ENERGY Corp.'s 63-megawatt (MW) GigaSol Palauig solar farm in Zambales has begun commercial operations, making it the first of five new plants that the Ayala-led company scheduled to go online this year.
"Despite the challenges in construction amidst the pandemic, GigaSol Palauig has begun generating power for supply to the Luzon grid," AC Energy said in a regulatory filing on Tuesday.
The P2.39-billion solar facility will generate over 90 million kilowatt-hours (KWh) of clean power to support the country's power demands, the firm said.
"The Palauig solar farm is the first of AC Energy's five new plants to begin operating in 2021, making it quite an exciting year for the company's Philippine operations," Jose Maria P. Zabaleta, AC Energy chief development officer, said in the disclosure.
"This is all the more important as these new plants can help offset some supply shortfalls in recent months, and help to reduce the elevated prices seen in the market caused by these shortages," he added.
AC Energy said it had also begun the construction of a 72-MW solar farm in Arayat-Mexico in Pampanga. The project, which is a joint venture with Citicore Solar Energy Corp., has a projected cost of P2.75 billion. The solar facility is set to begin operations by the summer of 2022.
The developments in the Central Luzon area are in line with the company's renewables growth strategy. The firm earlier said that its 2025 plan is to exceed 5,000 MW of attributable capacity and generate at least half of its power from renewables.
In a separate disclosure on Tuesday, AC Energy said that it signed a deed of agreement with its parent firm AC Energy and Infrastructure Corp. (ACEIC), which will subscribe to 16.69 billion common shares at P5.15 apiece in the listed company. The total transfer value amounts to P85.92 billion.
After the transaction, ACEIC will own 76.03% of AC Energy's capital stock from 55.99% at present.
In turn, AC Energy will own 100% of the outstanding common and redeemable preferred shares of AC Energy International, Inc.
On its website, the company said that it hopes to add 1,400 MW to its attributable capacity "with the planned infusion of AC Energy International."
Shares of ACEN in the local bourse shed 0.99% or 7 centavos to finish at P6.98 apiece on Tuesday. — Angelica Y. Yang