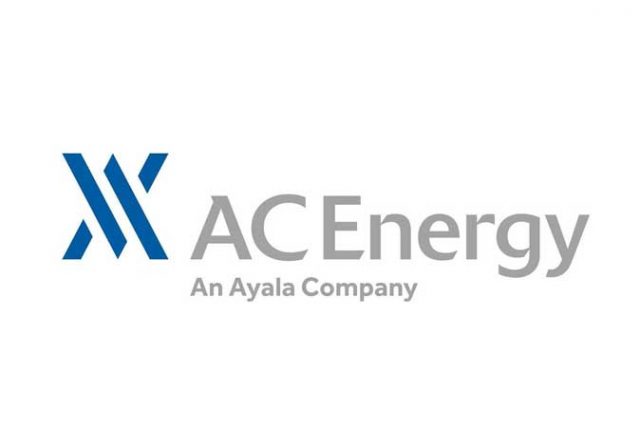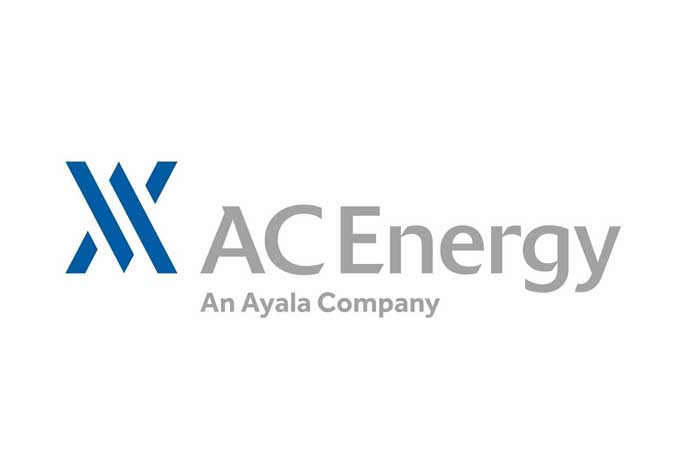 AYALA-LED AC Energy Corp. has infused P4.5 billion in its subsidiary Santa Cruz Solar Energy, Inc., which operates a 60-megawatt (MW) solar farm in Zambales, according to a regulatory filing on Wednesday.
AC Energy disclosed that its board of directors had recently greenlit the investment.
Three months ago, the company said that it had granted authority to share its credit facilities with Santa Cruz Solar to allow the latter to participate in electricity supply biddings.
The firm's management also approved the issuance of a notice to proceed to develop the access, infrastructure and grid connection facilities of a solar power project, which will be built in San Marcelino, Zambales.
AC Energy said that it had authorized a power supply agreement between the firm and DirectPower Services, Inc. and allowed its wholly owned unit Buendia Christiana Holdings Corp. to execute an option to a lease agreement — and eventually lease agreement — with Tabangao Realty, Inc. for properties in Brgy. Malaya in Pililla, Rizal, and Brgy. Libjo in Batangas City.
Shares in ACEN at the local bourse declined 1.34% or 10 centavos to close at P7.39 apiece on Wednesday. — Angelica Y. Yang