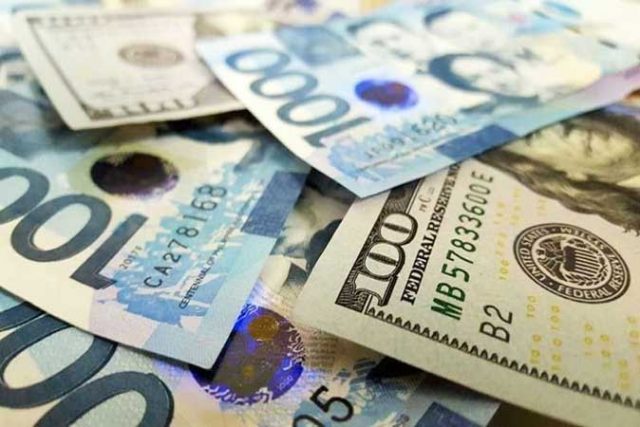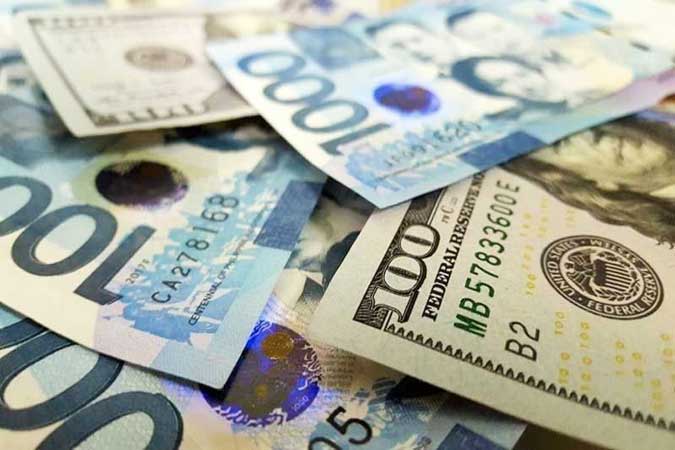 BANKS DID NOT avail of rediscount loans in March, leaving the central bank's facility untapped for the first quarter of the year.
"There are no availments under the peso rediscount facility and the Exporters' Dollar and Yen Rediscount Facility (EDYRF) covering the period January 1 to March 31," the Bangko Sentral ng Pilipinas (BSP) said in a statement on Monday.
March was the sixth consecutive month that the rediscount window was not used by lenders.
Last year, the rediscount window was only tapped in March, April, August, and September, with loans reaching P26.9 billion, down by 77.7% from the 2019 level. Meanwhile, the EDYRF was left untouched in 2020.
Banks' decision to not tap the rediscount window shows that liquidity in the financial system remains ample, UnionBank of the Philippines, Inc. Chief Economist Ruben Carlo O. Asuncion said in a Viber message.
"It does tell us that liquidity has been high because of the aggressive monetary policy last year. What would likely prompt banks to return to use BSP's rediscounting facility again would be the need for more liquidity, which obviously still, at this juncture, is not needed," Mr. Asuncion said.
The central bank slashed borrowing costs by 200 basis points last year to record lows to provide support to the economy.
For this month, applicable rates for the peso rediscount loans are at 2.5%, regardless of maturity.
Meanwhile, all dollar- and yen-denominated loans are priced at 2.19425% and 1.92983%, respectively. — L.W.T. Noble