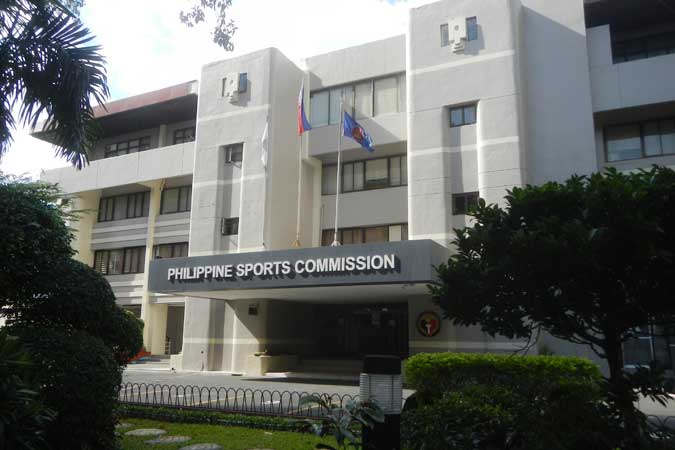 THE Philippine Sports Commission (PSC) is set for lockdown after a considerable number of personnel tested positive in its latest round of testing.
In an announcement on Monday, the PSC, after getting the approval of Malacanang, said it will go on a 10-day workday lockdown beginning on Tuesday, April 13, as it implements disinfection and cleansing activities.
Affected will be administrative offices at the Rizal Memorial Sports Complex in Manila and the PhilSports Complex in Pasig City where 63 persons tested positive for the coronavirus.
For the time being, the PSC said, operations will shift to work-from-home arrangements on the lockdown dates to ensure that delivery of service remains unhampered.
"We hope to break the transmission during those days, to arrest the spread of COVID-19 among our employees," said Chief of Staff Marc Velasco, adding that heads of offices have already been given instructions on the work-from-home setup and expectations.
Despite the positive cases, the PSC assured that it is on top of things, ensuring that safety protocols are in place and constantly reviewed, just as it underscored the safety of everyone is primary.
"It is for their and everyone's safety. We all have a family to protect," said PSC Executive Director Atty. Guillermo Iroy, Jr.
Before deciding on the lockdown, the PSC made sure to seek the approval of Malacanang, through Executive Secretary Salvador Medialdea, pursuant to Memorandum Circular 85 issued on March 19, requiring government agencies to seek approval from the Office of the President before any lockdown is implemented. — Michael Angelo S. Murillo