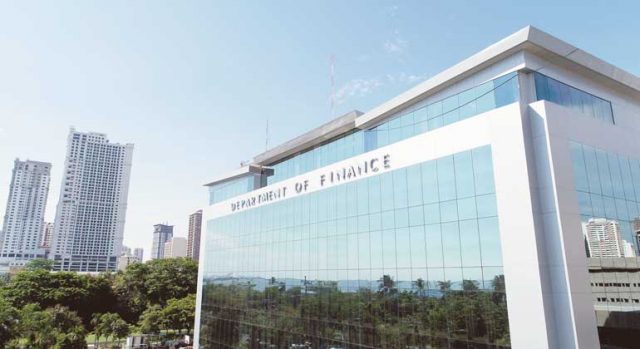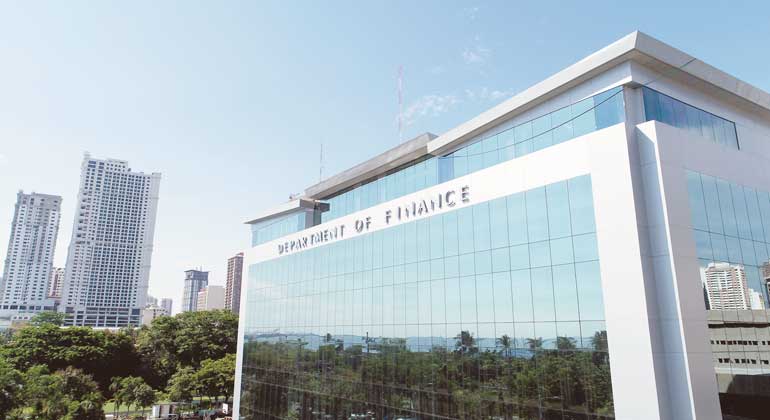 FOREIGN LOANS availed of by the government to finance its pandemic containment rose to $15.493 billion as of April 8, mainly due to external debt taken on for the mass vaccination program, the Finance department said.
Based on the update issued Monday, total loans incurred as a result of the coronavirus disease 2019 (COVID-19) increased from the $14.29 billion tally on March 17, with the inclusion of some $1.2 billion in new loans to procure vaccines.
The three new loans are $500 million from the World Bank and $400 million from the Asian Development Bank which were signed on March 19, and $300 million from the Asian Infrastructure Investment Bank, which was signed on March 26.
The government tapped multilateral banks to plug the funding gap for its mass vaccination program worth P72.5 billion, to vaccinate 70 million citizens by year's end.
Under the loan agreements, the banks will directly pay vaccine manufacturers and assist in the delivery of the shipments. The government will have to shoulder transportation and other administrative costs in distributing the vaccines and the inoculation program.
The government has been tapping the global debt markets to support its pandemic response, including vaccination, testing capacity, health system upgrades, and cash aid to low-income families and the worst-hit industries.
It is planning to raise P3 trillion this year from domestic and external lenders to help fund its budget deficit, which is expected to hit 8.9% of gross domestic product.
Official estimates indicate that the government's debt stock will rise further to P11.98 trillion by the end of 2021. — Beatrice M. Laforga