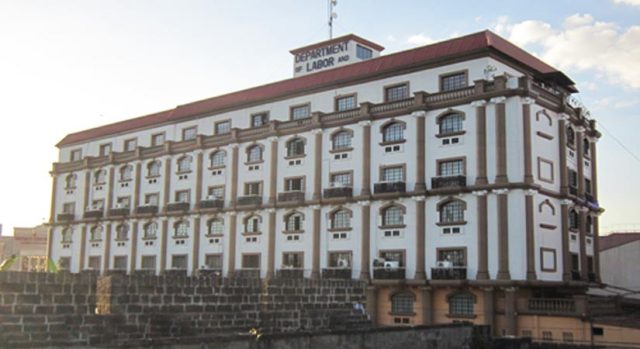 THE LABOR department said Monday that it recorded over 15,000 displaced workers in Metro Manila since March 22, including those who were retrenched during the reimposition of the strictest lockdown settings in the weeks leading up to April 11.
According to the Jobs Displacement Monitoring report issued Monday, the Department of Labor and Employment (DoLE) said 15,246 workers from the capital region were displaced between March 22 and April 11.
Over 700 were displaced because of retrenchment or reduction of workers while 69 were laid off due to permanent closures.
Due to the surge of coronavirus disease 2019 (COVID-19) cases, a week-long enhanced community quarantine was reimposed in Metro Manila, Bulacan, Cavite, Laguna, and Rizal beginning March 29 until April 4, which was extended to April 11. A modified enhanced community quarantine is currently in effect in these areas.
The Metro Manila total accounts for the bulk of the 26,114 workers displaced between March 22 and April 11, representing 1,567 establishments.
Around 89% of these workers were retrenched because of manpower reduction by their employers while the remaining 11% or over 3,000 lost their jobs because of companies closing shop.
Region III (Central Luzon) logged 2,947 worker displacements followed by Region VII (Central Visayas) with 1,905 and Region IV-A (Calabarzon) with 1,880.
Cavite, Laguna, and Rizal are located in Calabarzon while Bulacan is in Central Luzon.
Last week, DoLE said around 8,000 workers were displaced during the first few days of the ECQ, between March 29 and 31. — Gillian M. Cortez