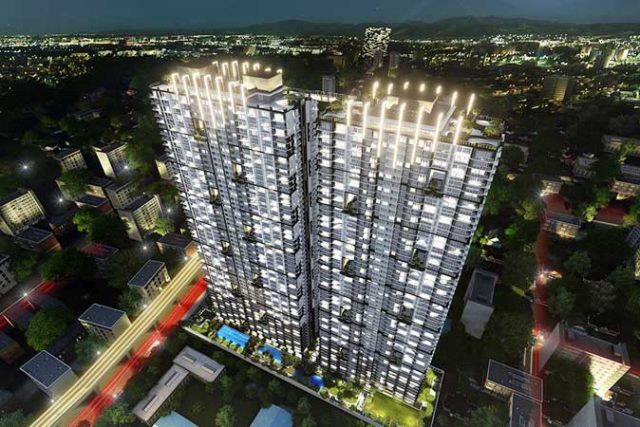 DMCI PROJECT Developers, Inc. (DMCI Homes) is planning to launch four more condominiums in Quezon City within the year, which the company said is a response to higher demand in the area.
DMCI will launch the two-tower The Oriana in Aurora Boulevard this year. The property firm said it is working on permits for three more projects in the city this year.
"Four from the list of projects we are planning to launch this year are in Quezon City. We are eager to help address the big residential demand with our brand of quality and best value condominiums," DMCI Homes Vice-President for Project Development Dennis O. Yap said in a press release on Sunday.
Most DMCI projects in Metro Manila are in Quezon City, with 14 ongoing and ready for occupancy projects.
The company said that the infrastructure works like the Skyway Stage 3 project, MRT7, and the Metro Manila Subway Project have made the area attractive for homebuyers and investors. — Jenina P. Ibanez